Van Gordon Dentistry provides comprehensive dental services for you and your family. Our commitment to staying up-to-date on the latest technologies, seeking pain-free techniques, and adhering to strict environmental standards of quality, gives you a meaningful and enjoyable dental experience.
You and your smile mean everything to us.
By blending education and professional accomplishment with youthful energy and a passion for excellence, Dr. Van Gordon has built a practice that gives patients of all ages a lot to smile about.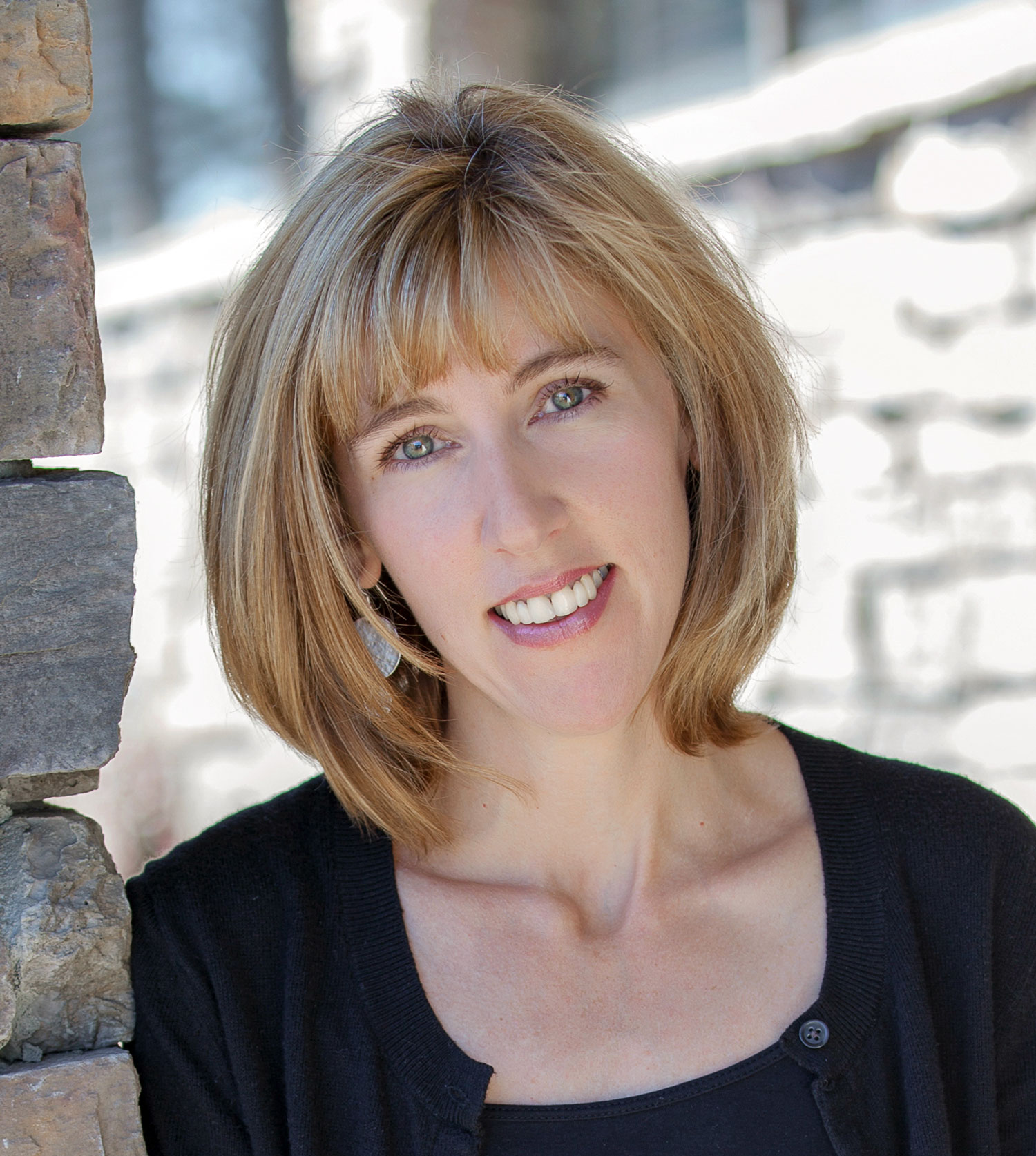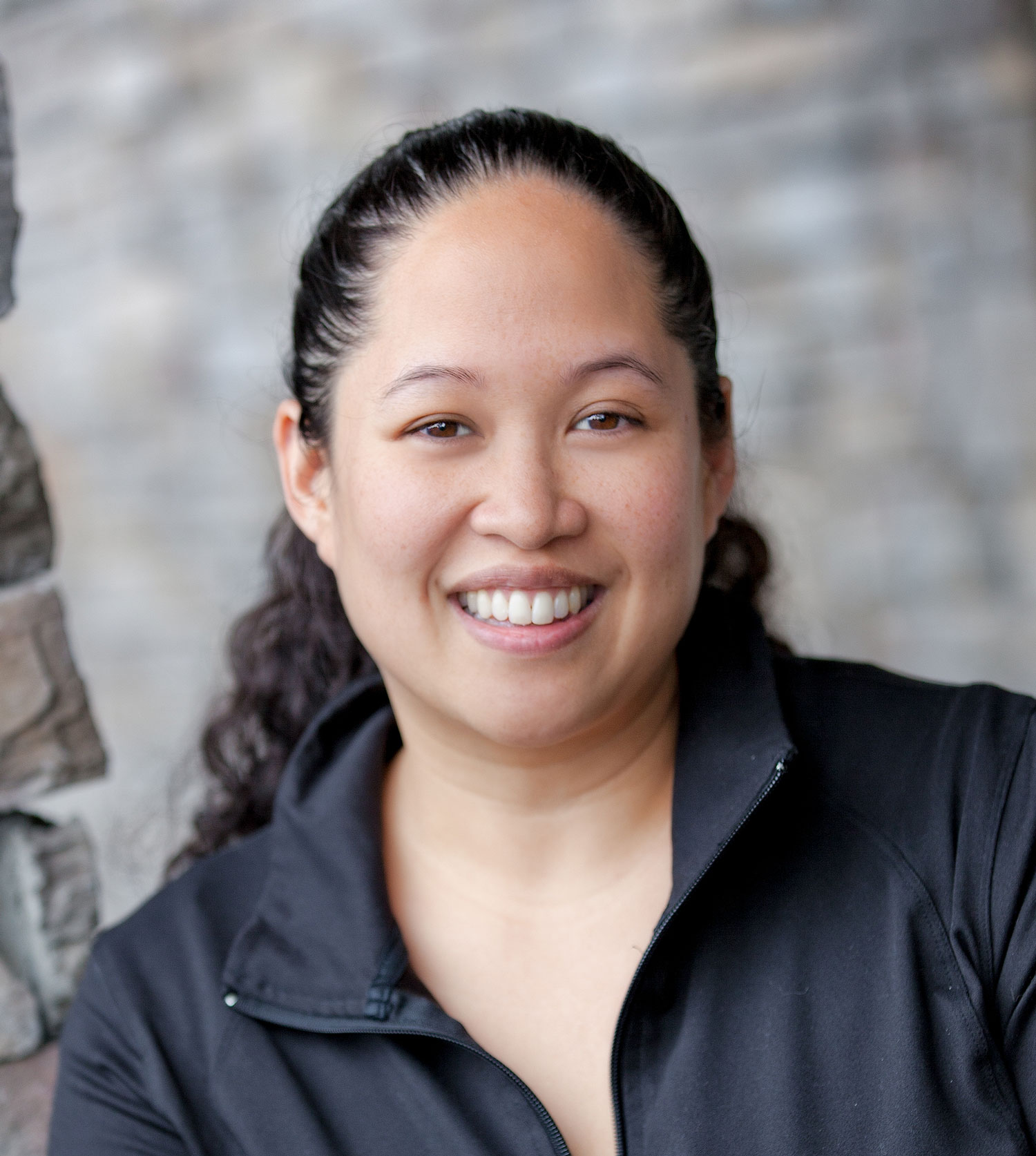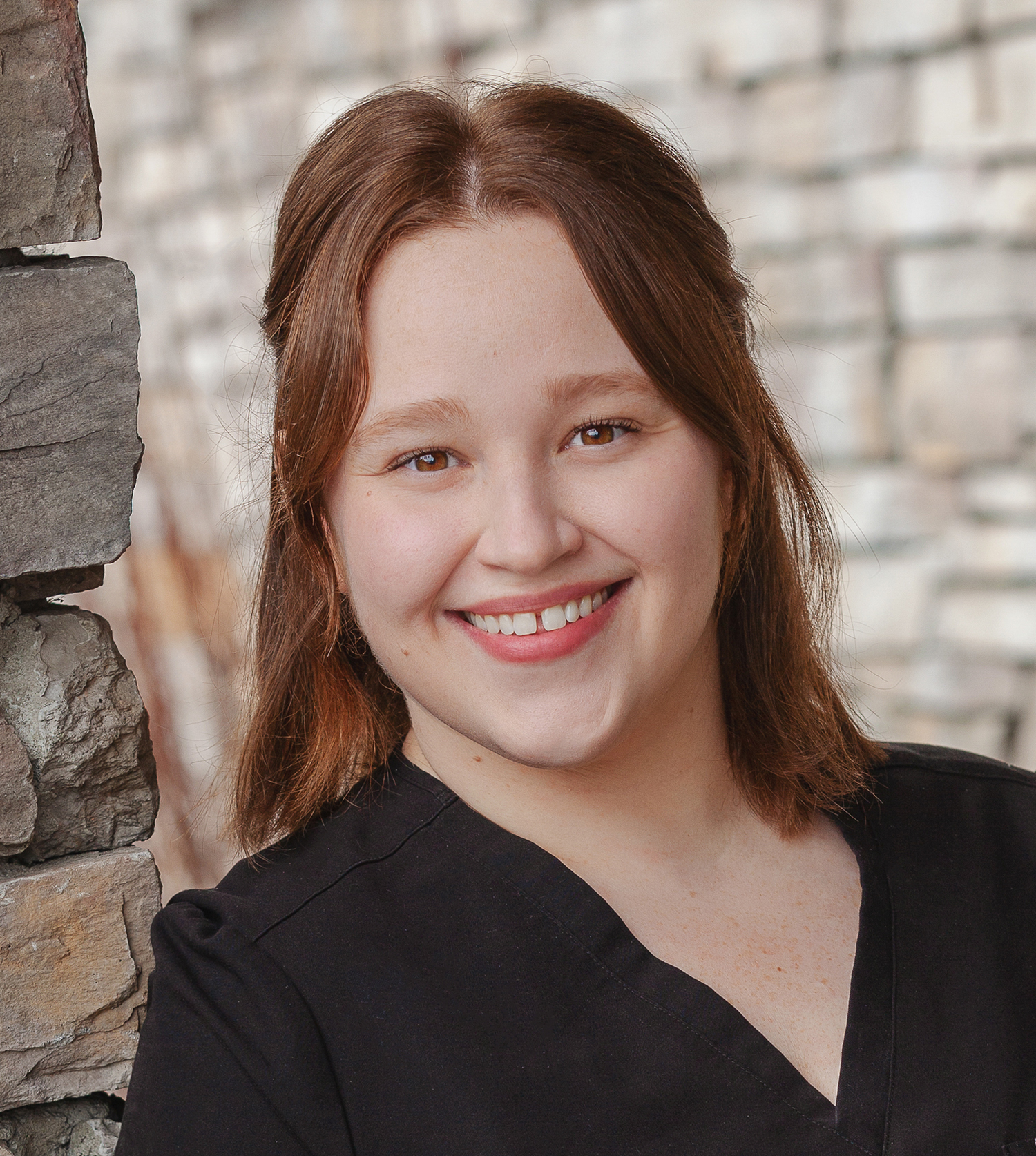 Your smile means everything to us.
A healthy smile reflects confidence, strength, and puts others at ease. Using modern methods and with sensitivity to the whole patient, we give you (and your smile) the attention you deserve.